MEN'S WAXING
  Men's Waxing offers the option for male individuals to look flawless by getting rid of unwanted hair. Classic Threading employs highly-skilled individuals and high-quality products that are safe to use in body waxing for men.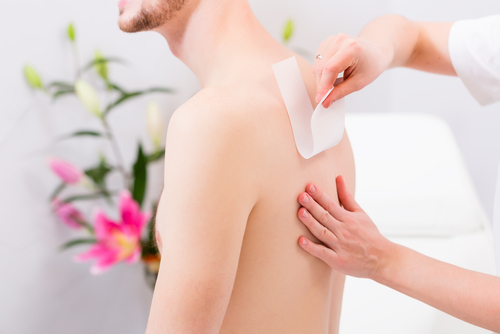 While men's waxing might not be the most pain-free way to go about removing hair from your body, men's waxing is definitely the most gratifying. Male waxing has been portrayed as the most painful thing to go through besides passing a kidney stone. With the proper products and well skilled hands, we can make waxing for men as painless as possible. We can do a male waxing of the full body, or you can pick and choose which body parts need hair removal attention from the professionals.
"We define excellence by providing unparalleled personal care service in an environment filled with a caring and dedicated team."
Full Legs inc. Feet & Toes$59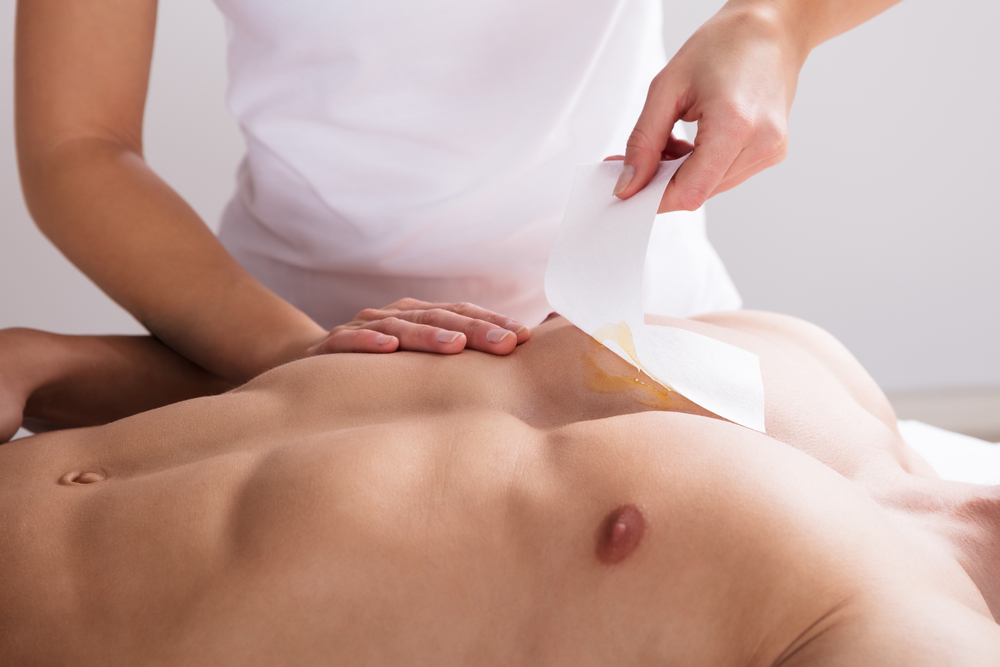 Our only priority is to deliver amazing service and a luxurious waxing experience for men. Whether it's as simple as a brow wax, or as involved as a Brazilian wax, our team will get you smooth quickly and with less ouch.
Deep at Classic Threading has helped in change and shape my brows the way I love them. she has helped get fullness back to my eyebrows. her precision is a credit to her. – Vanessa, Mandurah
Book A Session Now
Deliver Top Class Treatments In A Relaxing Environment.