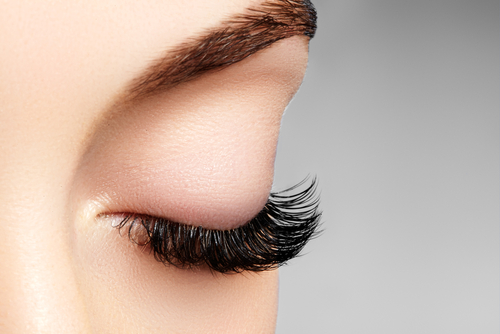 EYELASH EXTENSIONS
Eyelash Extension is a practice that enhances the length, thickness and fullness in natural eyelashes. The extensions may consist of silk, mink, or synthetic hair. Methods of applying the extensions include full strips, clusters, and individual, one-by-one extensions.
Estheticians carefully place semi-permanent dye on your eyelashes or eyebrows (or both!) and walk out with the dramatic visual effect of darker, fuller, longer lashes. Results last four to six weeks and the process is completely pain free.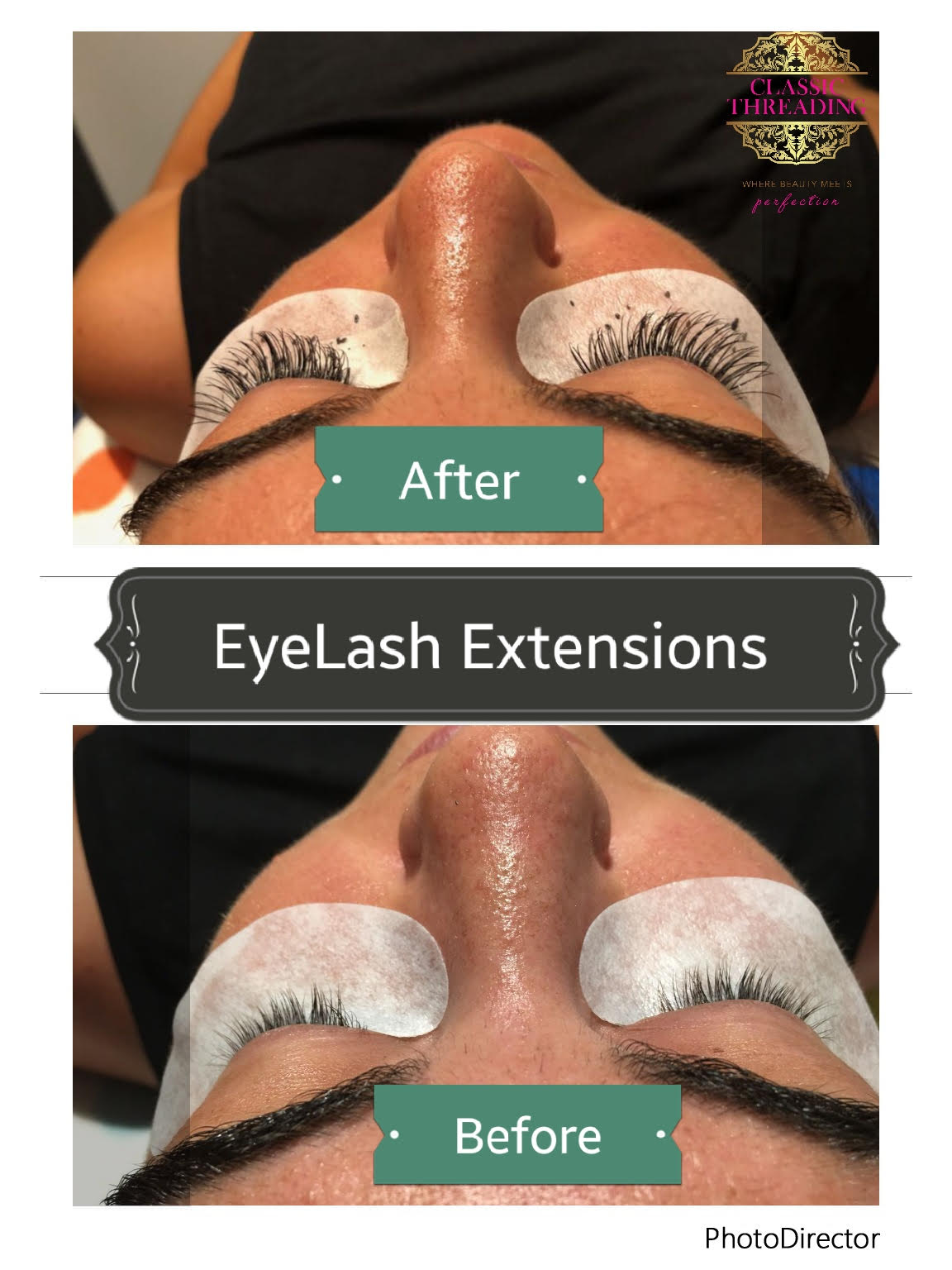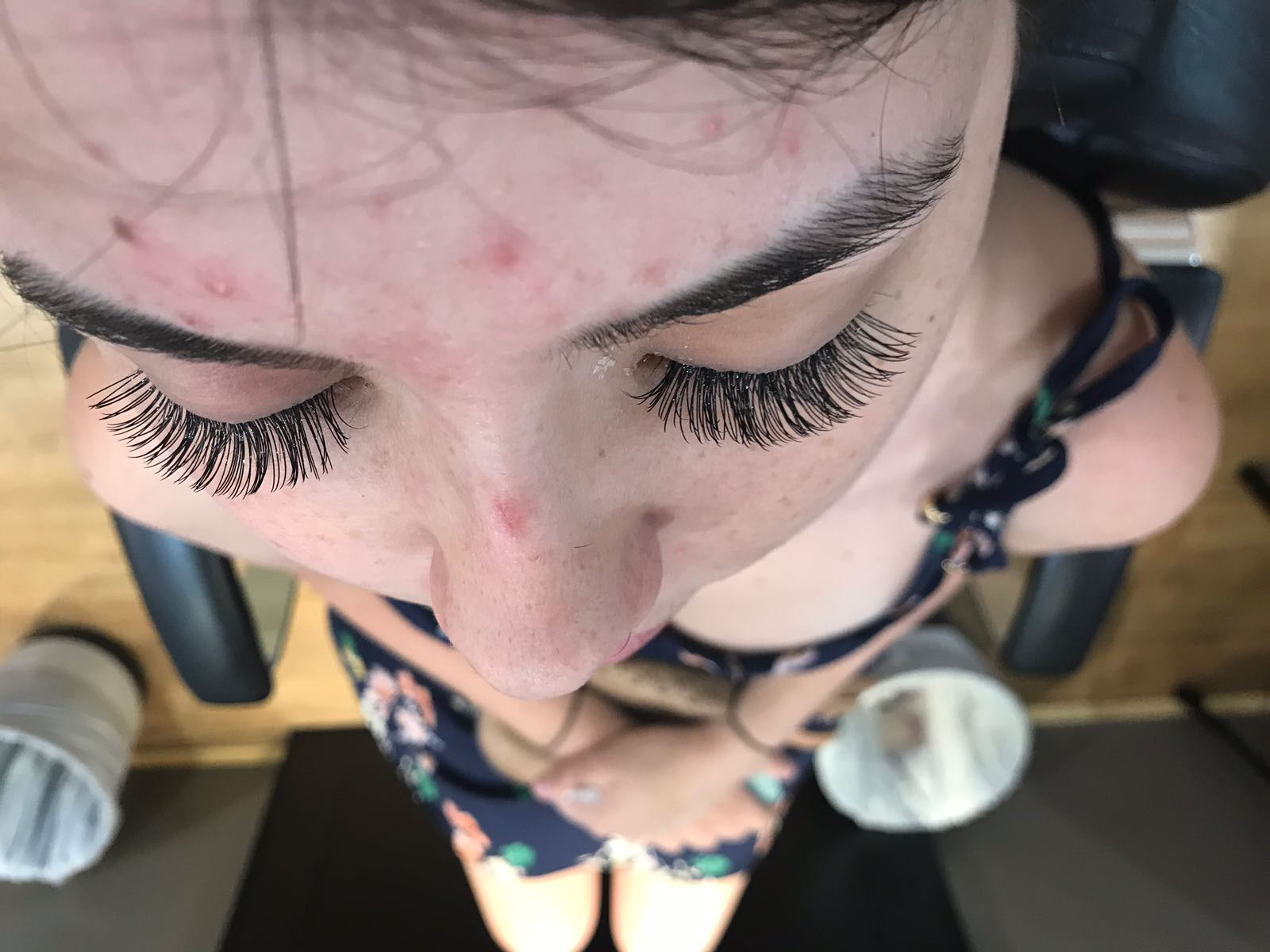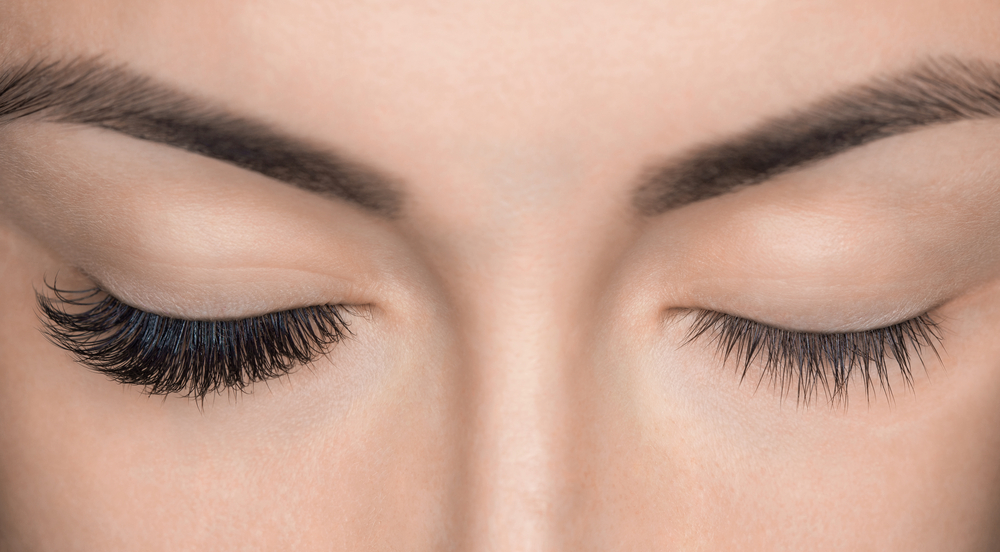 So what are eyelash extensions?
Eyelash extensions enhance your natural beauty with a flawless semi-permanent extension to each of your natural lashes. Single strands of synthetic hair are adhered and curved to replicate your natural eyelashes, giving you a natural and feminine look. Lash extensions are applied to natural lashes only, and the adhesive does not come into contact with the skin.
Full Volume Eyelash Extensions
Using the lightest lashes in the industry we create an even fuller lash set by applying 6-10 extensions per lash. These lashes are less that half the diameter of the Natural Volume Set which allows the technician to apply more lashes for an even fuller look. Just like the Natural Set, these lashes are low maintenance and easy to care for.
Natural Volume Eyelash Extensions (most popular)
Our most popular set of lash extensions. Our team will apply three to five super lightweight extensions on each of your natural lashes (based on your lash health). These special extensions are soft, feather-light and two to three times smaller in diameter than the classic lash – giving you the full look of mascara and eyeliner without the fuss. These extensions are low-maintenance and can be treated like real hair using our after-care guide.
I would recommend Classic Threading to anyone looking at getting their eyebrows done on point! Deepika & her team are very skilled and ensure a professional and hygienic service. Visit them if you haven't already – its totally worth it! – Dee Melwani, Perth
Book A Session Now
Deliver Top Class Treatments In A Relaxing Environment.