SILKY SMOOTH WAXING
We focus on two things: YOU and waxing. That means you'll get exceptional service AND luxurious waxing, all in the privacy of our super clean waxing rooms, leaving your skin soft and silky smooth.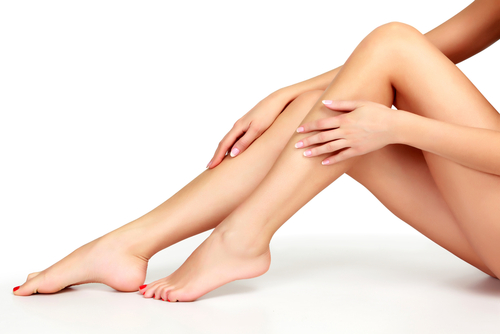 Classic Threading uses three specially formulated hard and soft waxes made for sensitive skin, because all skin is sensitive when it comes to waxing. This wax will revolutionize the wax experience for you!
Our wax treatment technicians take the utmost care to protect the health and elasticity of your skin. The wax is applied warm, then removed gently, leaving the skin absolutely smooth. This refined waxing and threading technique is very comfortable.
Be Smooth. Feel Fabulous. Fast.
XX Bikini $45
(Hair on labia & in between bottom removed.
Pubic bone hair not included.)
XXX Bikini (Brazilian)$50
(Hair on labia, in-between bottom;
and pubic bone removed.)
Lower Half Legs $25
(Inc. knees, feet, & toes)
Full Legs $51
(Inc. knees, feet, & toes)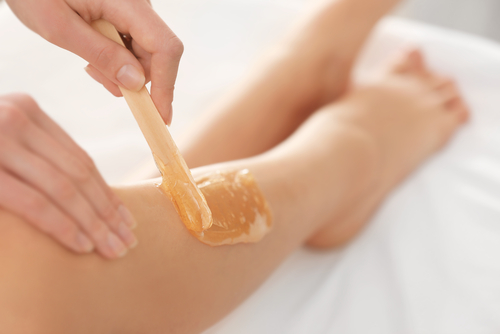 Long Term Results
With 4 locations, Classic Threading is just minutes away. Since our beauticians are master waxers, they can deliver a high quality wax with the ultimate in–and-out experience, often in half the time that most spas take.
Classic Threading is great, very affordable, great range of services and friendly staff. I love getting my eyebrows threaded here as its very precise. – Alanah Leanne, Perth
Book A Session Now
Deliver Top Class Treatments In A Relaxing Environment.