BRIDAL MAKE UP
We can help you find the perfect look before your special event or wedding. Classic Threading uses the highest quality of products, which ensures superbly beautiful effects that will last for hours.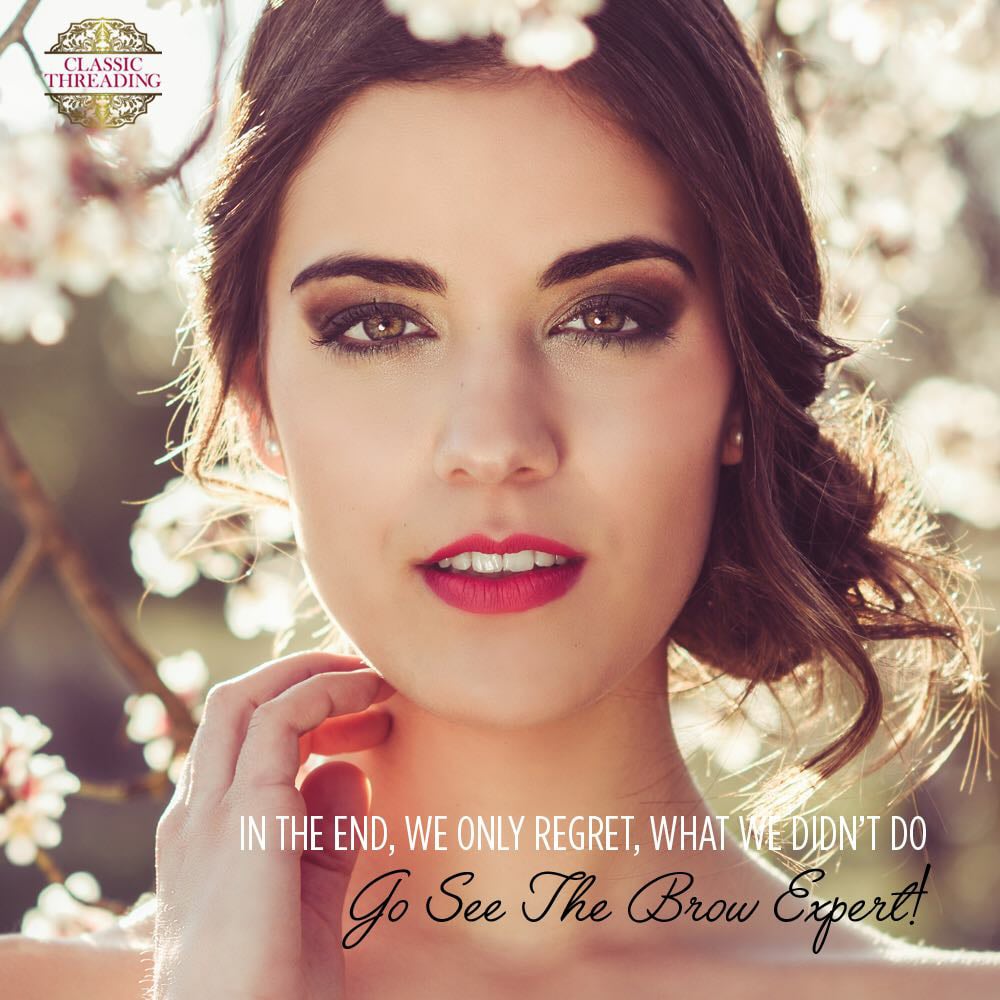 On your wedding day you deserve only the best! Whether that is the dress, the flowers or your wedding makeup and hair, it's important to remember you're worth it. After all, this is a day you'll remember for the rest of your life!
We believe EVERY bride deserves to look and feel her absolute best on her wedding day. Whether you are looking for that natural bridal glow or something with a little more flair, Classic Threading can help you create that look but still make YOU feel like YOU!
Classic Threading offers the best in Bridal Make Up, from tinting and waxing through to hair threading, makeup and of course, your amazing bridal hair styling.
Starts from $55.00
SPECIAL OCCASIONAL MAKE UP$70
BRIDAL MAKE UP PACKAGE STARTS FROM$149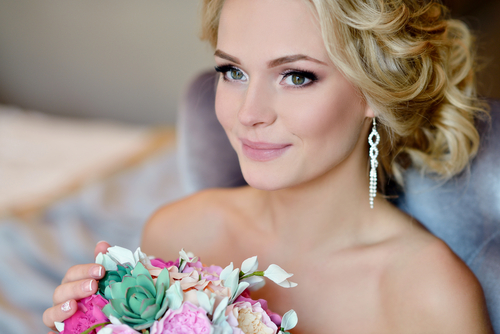 Classic Threading is great, very affordable, great range of services and friendly staff. I love getting my eyebrows threaded here as its very precise. – Alanah Leanne, Perth
Book A Session Now
Deliver Top Class Treatments In A Relaxing Environment.