Threading
Precision Hair Removal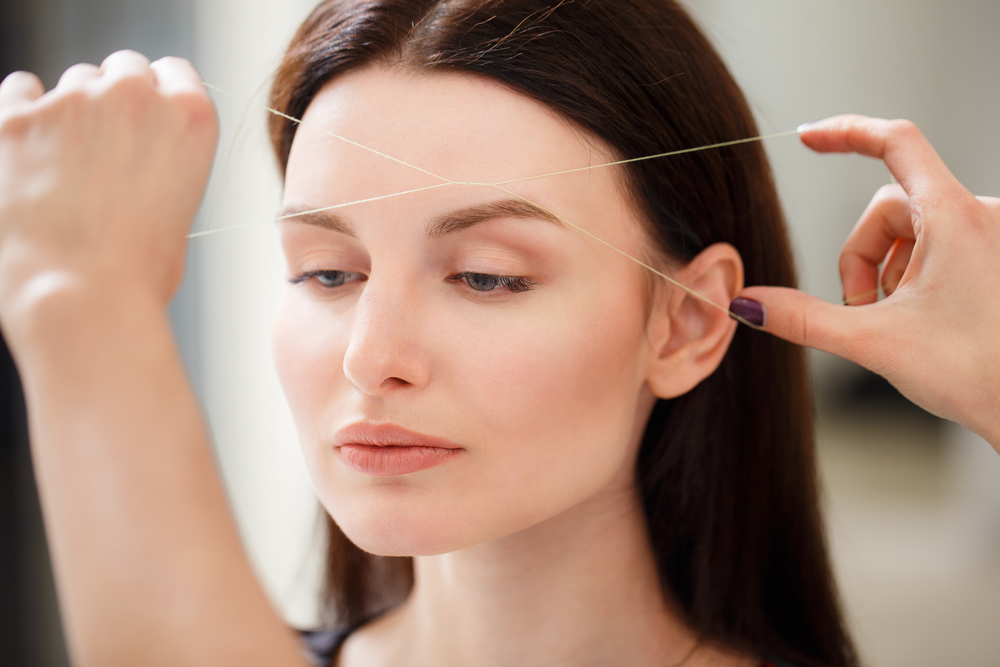 What we do!
Classic Threading is dedicated to consistently providing high customer satisfaction by rendering excellent service, quality products, and an unforgettable ambiance at an acceptable price that values customers. Classic Threading supports a culture within it that generates super skilled employees and top-quality performance.
Classic Threading is committed to building long-term relationships based on integrity, performance, value, and client satisfaction. We will continue to meet the changing needs of our clients with our quality services delivered by the most qualified people. By continuously improving our performance, we will work to provide our customers with outstanding performance. We gain distinction through quality. Our team is wholly committed to seeing that this total quality process is successful.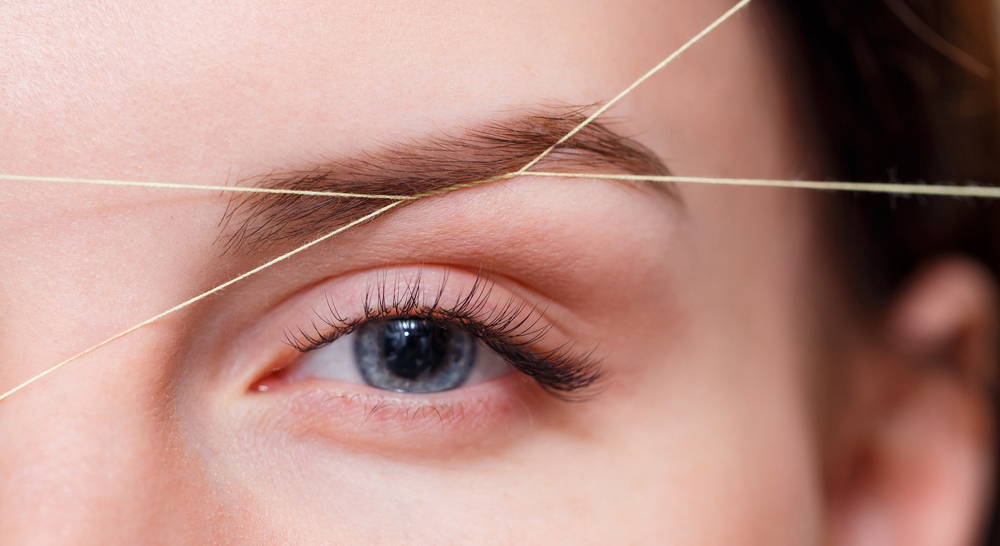 Classic Threading is great, very affordable, great range of services and friendly staff. I love getting my eyebrows threaded here as its very precise.  – Alanah Leanne, Perth
Book A Session Now
Deliver Top Class Treatments In A Relaxing Environment.