Loyalty Program
Join The Exclusive CLub
BECOME A MEMBER
Our client loyalty program lets you choose whether you offer VIP service to a favored few or rollout rewards to every client.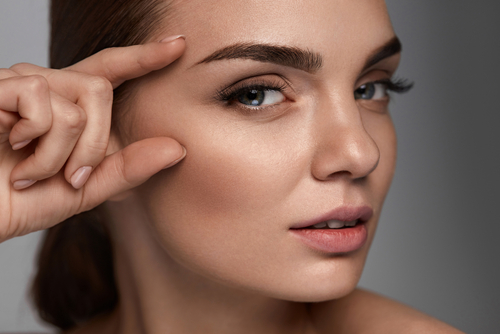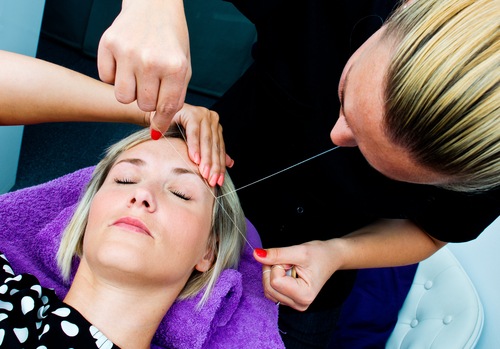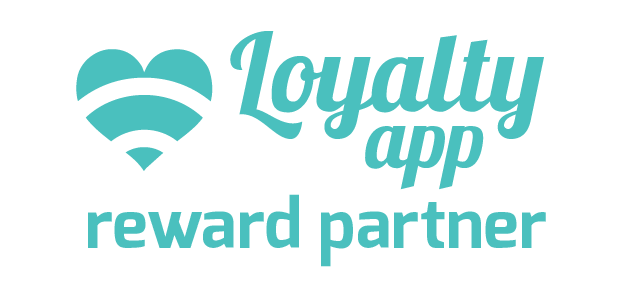 All you need is the Loyalty app
The Loyalty app rewards you when you shop at local businesses. Earn reward points* at one merchant and use at another – with hundreds to choose from.
Download – Loyalty app from the Apple or Android Store
Register – Register your account with Loyalty
Promo –  Use Promo Code #10cash
Activate Account – Activate your account by confirming your email
Activated – Now you can enjoy rewards on every dollar you spend with us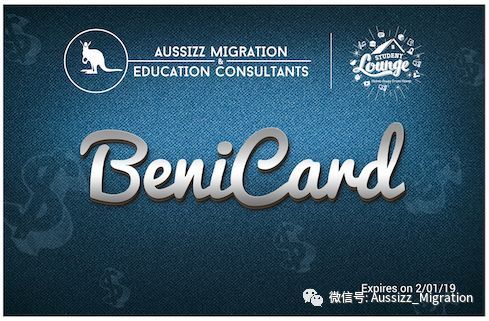 Aussizz Group Perth Loyalty Card
Aussizz Group Perth presents to you
THE BENI CARD. An exclusive loyalty card for our registered clients.
Use this card at the participating businesses to be able to
GET DISCOUNTS ON YOUR BILL
What Is a BENI CARD?
It is a loyalty card available for Aussizz Group Perth's registered clients
You can use it to enjoy discounts at the participating businesses.
It is a personalized card for each client with his or her photo printed on it.
Where Can You Use THE BENI CARD?
Where Can You Get THE BENI CARD?
It is available for collection for our registered clients at our Perth office, Monday to Friday from 9:30 am to 5:30 pm