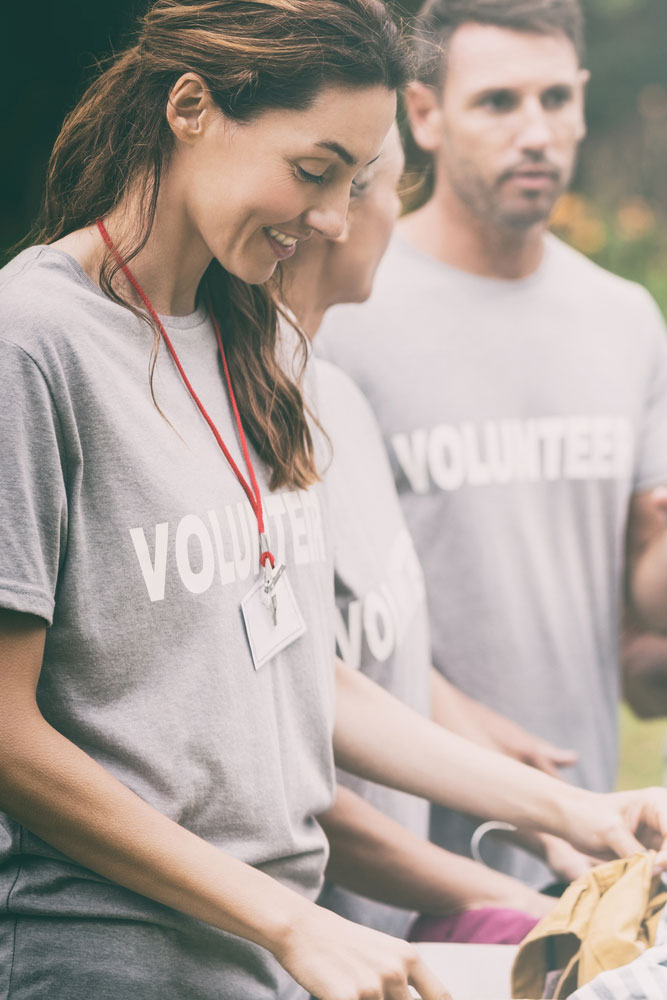 Supporting Local Communities
We believe in philanthropy, volunteerism, and community involvement that contributes to the communities in which we live and work. We take a broad view of the community, and we aim to use our strength as a large company to make a difference in the world, in our nation, and in our own backyard. We also feel the need to support service members and others in our communities.​​​
While a corporation can make a contribution through charitable donations, we believe it is equally important to use our organizational and financial strength to help our employees serve the community. We seek to engage our employees in community and charitable efforts that call for individual action and commitment. We encourage our employees to take initiatives and form communities at work to support worthy causes through donations and volunteerism.
CAUSES WE SUPPORT